Deciding between MBA program acceptances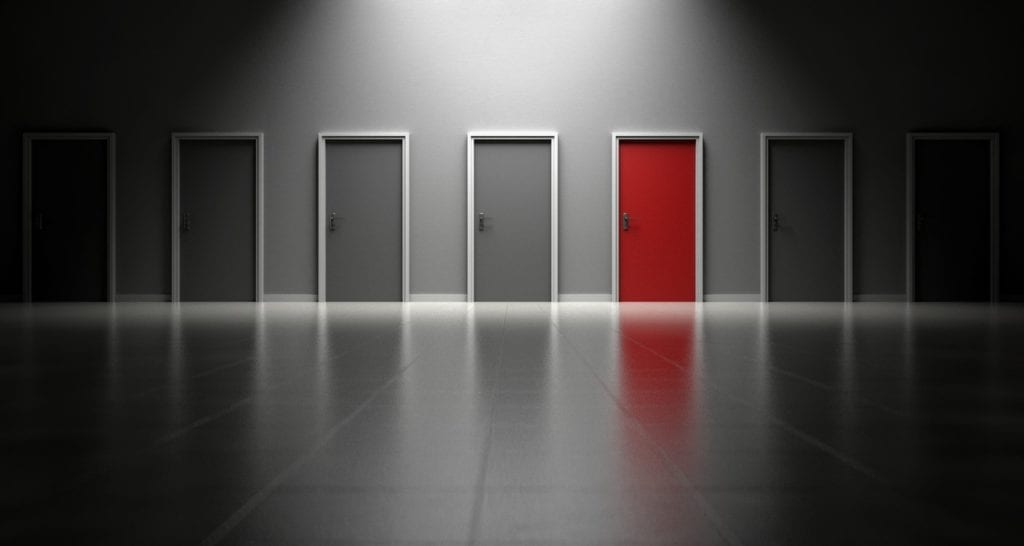 It's a good problem to have – deciding between MBA programs after receiving acceptances to multiple business schools. Congratulations! Now for the arduous task of deciding between your options, which will finally kick off this exciting new chapter of your life. How do you do it? Is there a framework to follow? Can someone please just tell me what to choose?
Deciding where to pursue your MBA is not a small task – give yourself as much time as possible. If you're still waiting for decisions to roll in, start parallel-processing and developing your thoughts on your next move as the acceptances continue to come in. There are a few things to consider – there won't be one single framework that works for everyone here, the decision is too personal. But these questions have been helpful to consider for many in our community who have reached out for guidance:
Before anything: take a breath. You're in a position of strength. You submitted applications to programs that already piqued your interest and excited you, at some point, to attend. Don't let the decision ahead of you (and the various deadlines you need to be aware of) stress you out – start this process early and give yourself time.
Consider school locations and where you'd like to be next – will the school introduce you to a new city? Will you have the chance to see your current city from a completely different perspective?
Consider the alumni network that you will be able to tap into for the rest of your life – it's not always a clear choice, but consider how going to a different school broadens your home base and enables you to take advantage of an even larger alumni network.

This is especially important to consider for students considering doubling up / heading to business school at the same place they went for undergrad or a prior degree.
Also do not limit yourself in thinking that you will only be able to tap into your business school's network – you'll be part of the entire university family, for life.

Consider the access to internships, the immersive programs, interdisciplinary study opportunities, travel, etc that each school offers you – if you're looking at online programs that offer on-campus experiences, which residency cities would you be most excited to see and potentially explore / establish connections in for the future?

You may want to re-read essays where you answer the question, "Why our school?"
In some cases, a school with a higher ranking might or "better" overall brand may not have as strong a reputation as others in the industry / field you're breaking into next. Another reason why this decision is yours alone to make, based on your own goals.

Think about the alumni base and who you would like to connect with or potentially shadow while you're in business school – similar to a previous point but depending on your career goals, this could be particularly important during your time in the program.
Play "devil's advocate" and try to see yourself "missing out" on the programs – which one would you be most upset about not attending?
If you are partnered or have a strong family base, how important is it to you that you stay where you are (or somewhere easily reached once we can travel freely again)? What opportunities exist for your partner or family members in the cities [of schools] you're considering?
Consider the financials when deciding between MBA programs… think about the likely pay you'll see upon graduation (another reason why defining your "why" or "North Star" for going to business school in the first place is incredibly important).

Compare financial aid offers, and consider the sticker price relative to your likely outcomes — without knowing your financial situation, our advice here is to play the long game, and look at what recent graduates are earning in their first post-MBA roles. Determine your ROI and what will make the most sense for you. MBAs tend to earn roughly $2 to 3 million more than non-MBAs during their lifetime, so think about the big picture / long game (estimated 30-year earnings, PayScale).
Be sure to keep your eyes open for more scholarships along the way, too.

Finally, speak to [recent] graduates, current students, and even professors / faculty if you have remaining questions about the experience (you're in the right place, here). The idea of "fit" is very real and can make or break your experience, so make sure you know what to expect:

While campus visits aren't happening now, plenty of programs are creating virtual experiences that enable connection and exploration of your potential new school. Take full advantage and ask plenty of questions.
If you don't immediately find someone from one of your accepted schools on MBAchic, reach out to us and we're happy to make an intro, as we often do.
Recent grads / current students out there: If you can review your own program for incoming / future candidates, please complete our one-page Business School Survey here (can keep you anonymous, if you wish).
In coming up with your target program list, you've already done the work to pare down (from infinite possibilities) to a short list. The acceptances you hold in your hand are institutions you already chose once, who now chose you back. They want you to join them — and represent them long after graduation. Remember that you are in a position of strength.
Consider your options from these different angles, even if you need to map it out or put together a pro and con list. Do what is best for you, and only you. And don't look back.
Good luck!
What would you tell someone to do in this situation? Have you been in these shoes? What was your decision-making process like?
Want to contribute to MBAchic with your own MBA decision? We'd love to have you share! Let's connect here and get started.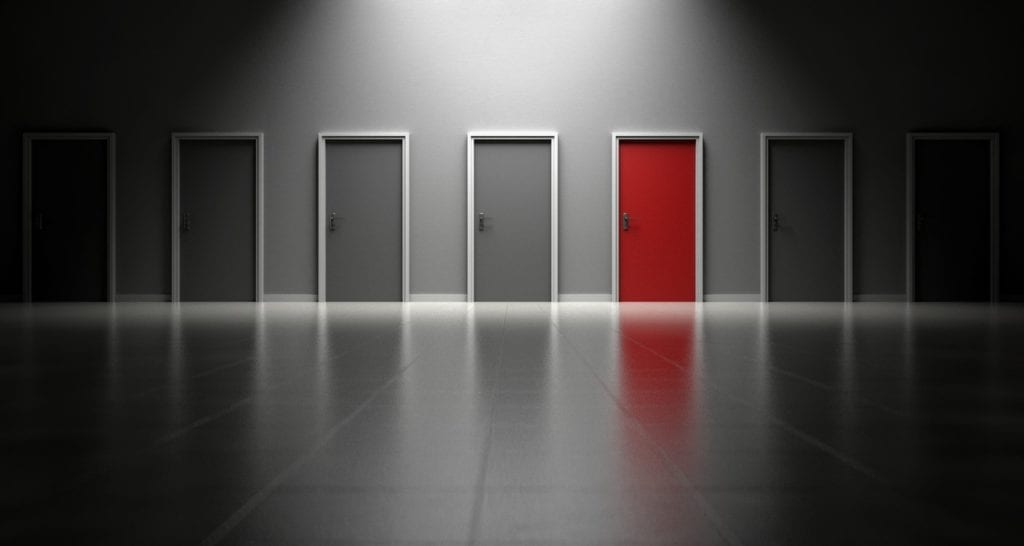 Images from PxHere